EVENTS.
UPCOMING OPAS EVENTS.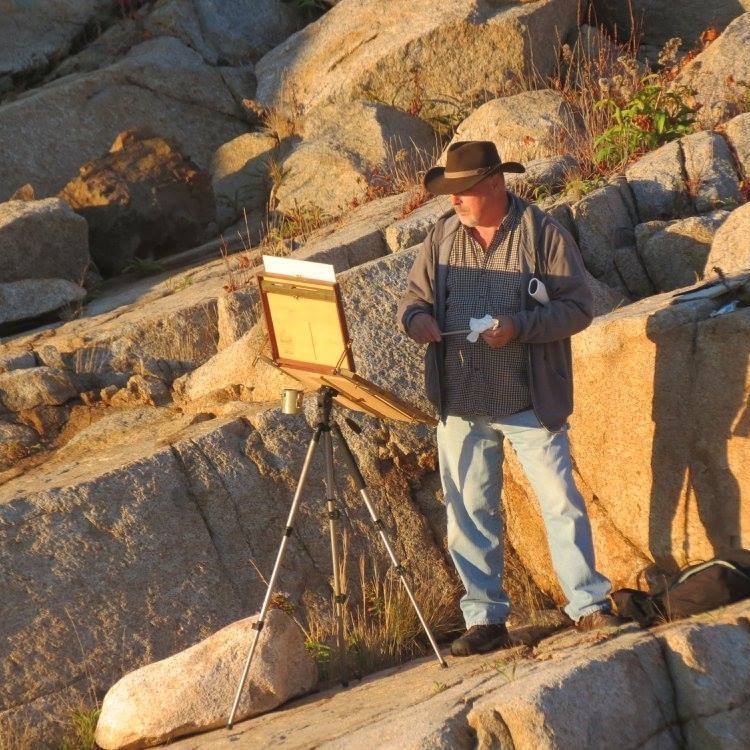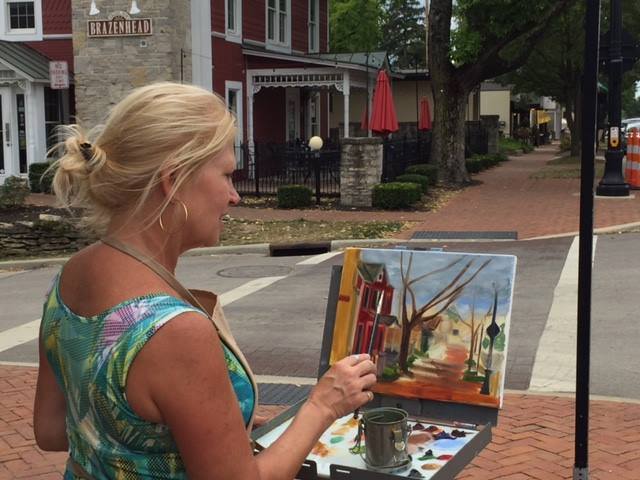 Join.
BECOME A MEMBER TODAY.
The Ohio Plein Air Society is a collection of artists and art lovers sharing a common interest in outdoor painting. While we recognize that all art is important, as a group we focus on painting, drawing, and other art forms completed on site, from direct observation, and outdoors. Our admiration for the world around us gives us reason to explore through art the diversity and uniqueness of Ohio's landscapes, cityscapes, lakes, rivers, and streams, and beyond.  As a non-profit organization, OPAS welcomes and supports artists, patrons, educators, and enthusiasts of all ages and skill levels, backgrounds and interests. We come together to paint and learn, to work in a supportive atmosphere, and to encourage each other by scheduling paint outs, workshops, competitions, critiques and group exhibitions. Each member may be as active as he or she chooses to be.
OPAS is proud to be at the forefront of the resurgent plein air movement in the United States. Our members now come from nearly every county in Ohio, and from each of the surrounding states.
Members.
SEE OUR MEMBERS.
GALLERIES.
CARRIE LACEY BOERIO
MARY ANN CLADY
NORA DANIEL
CYNTHIA L. DAVIS
KATHERINE GALBRAITH
AIDA GARRITY
ALICE HAUSER
SUSI HAVENS BEZAIRE
REBECCA HAWKINS
MARY HOLOBAUGH
JANE JOHNSON
CAROLYN LEWIS
CHUCK MARSHALL
DINO MASSORONI
BOB MAURER
AARON PICKENS
ROBIN ROBERTS
TAMAR RUDAVSKY
RHONDA SLOAN
CRAIG A. STAUFER
LISA ZOOK
ROSTER.
For a full list of our entire member roster, please click here.
LENDING LIBRARY
As an OPAS member, you will have access to our lending library!
Click here to see the titles available as a member of OPAS.
Ohio Plein Air Society Officers
Robin Roberts – President
Ann Grimaldi – Vice President
Bridgette Turner – Treasurer
Doreen St. John – Board Secretary
Tamar Rudavsky – Membership Secretary/Librarian
Carol Cosgrove – Paint Out Czar
Trustees
Chuck Marshall, Robin Roberts, Tamar Rudavsky, Doreen St. John, Bridgette Turner, Jeff Stahler and Mary Jane Ward
Founding Members:
Richard Canfield, Kay Michelle Darling, Debra Joyce Dawson, Mark Gingerich, Tom Harbrecht and Richard Otten